The fresh new hassle free way for cycle repairs and service.
We collect, repair and return your bike all at YOUR convenience.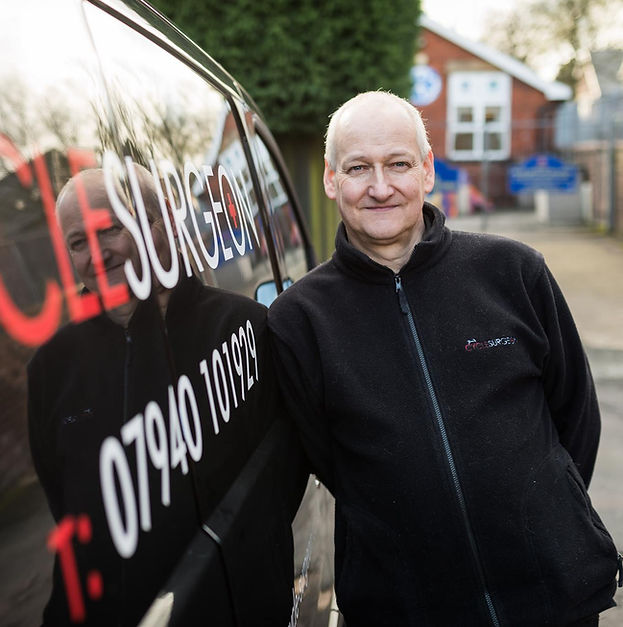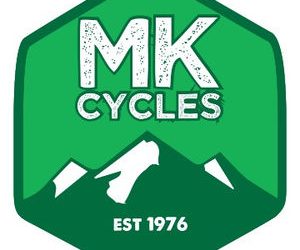 We are delighted to have become the 3rd custodian of this great brand. More details to follow soon.
For all Fox and Rockshox Suspension and Reverb servicing look no further than Suspension Surgeon, check us out at suspension-surgeon.co.uk, or click on the suspension tab from the home page. Based in North Bolton we are ideally located to serve the North West MTB...
Fix My Bike vouchers are again available, don't delay, grab yours today. https://www.gov.uk/guidance/fix-your-bike-voucher-scheme-apply-for-a-voucher